Green Light Tree Cutting and Pruning Services
When people in Nassau and Suffolk Counties need to have their trees maintained or removed, they call Green Light Tree Service! In fact, we are one of the most trusted tree service companies on Long Island. Why? – Because our team of experts are passionate about trees and are committed to ensuring our customers are 100% satisfied.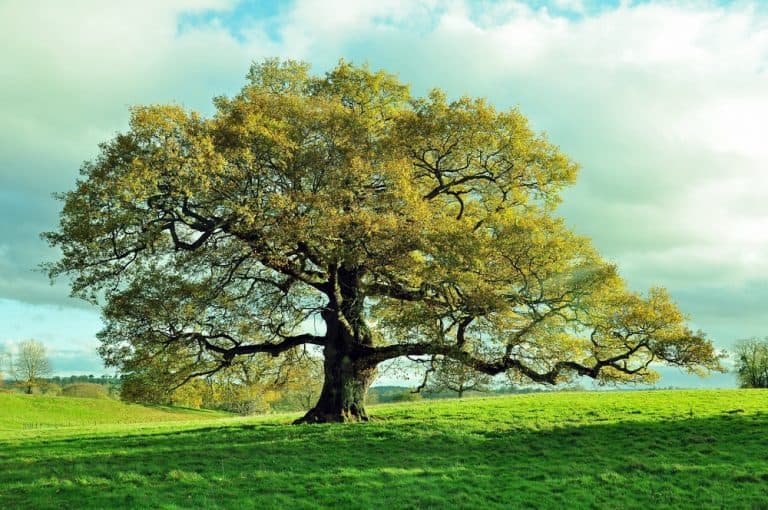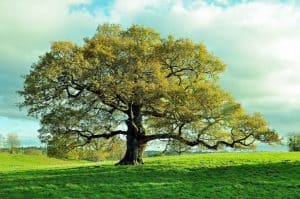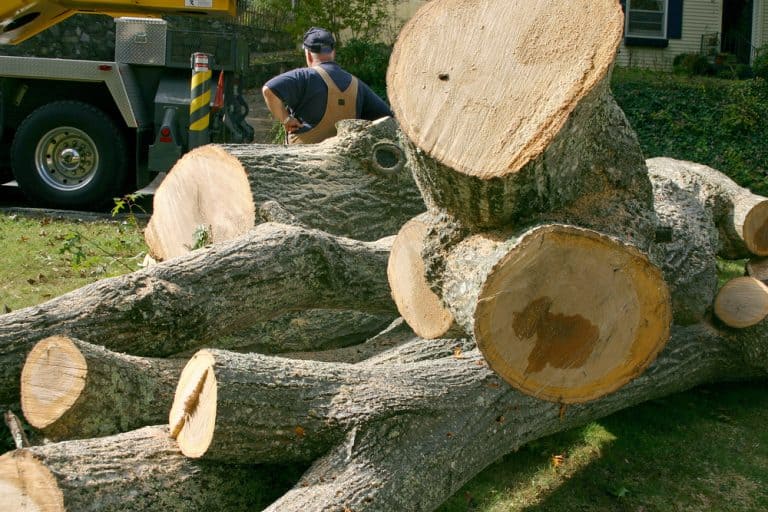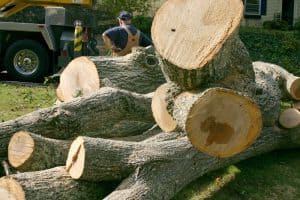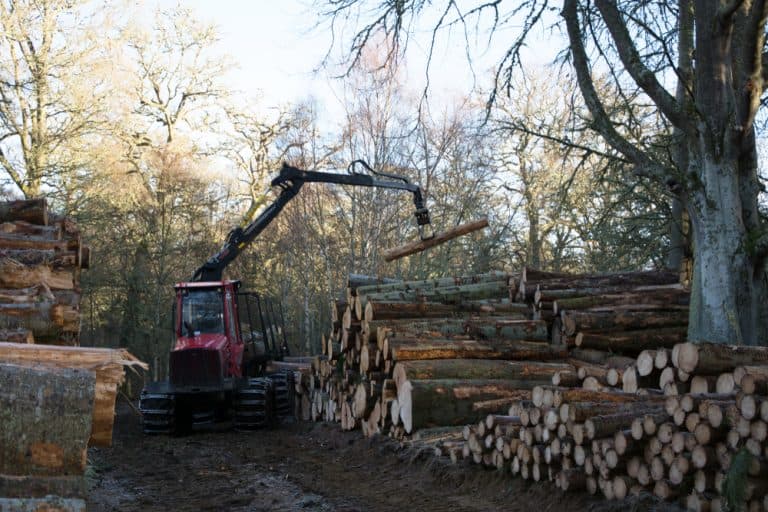 What sets Green Light Tree Service apart from other tree care companies in the area is how much we truly love trees. Sure, other companies might be knowledgeable enough to provide decent services, but if they aren't really passionate about trees, it's going to show in their work. At Green Light Tree Service, we appreciate and respect trees and fully respect and understand the value they offer – and it shows in our work.
We are committed to providing services that benefit our customers, as well as the environment. We have extensive experience in tree care and we stay abreast of the latest techniques to ensure we will deliver exceptional results. We also use state-of-the-art equipment and adhere to the highest level of safety standards to guarantee your property will be well protected.
Is there a tree that you love but it looks like it's on its last legs? Do you want to remove overgrown branches from a tree to let more sunlight into your house? Are you planning a project in your yard, but you need to have some trees taken down before you can start it? Has a tree fallen down in a storm and you to have it hauled away and then grind down the stump?
Whatever your needs may be, you can count on the professionals at Green Light Tree Service to deliver outstanding results. Before we get started, we'll fully assess your property and the tree(s) you need work on in order to determine the best course of action we should take. Then – with your approval – we'll get to work right away to provide whatever service it is that you need. Our crew always arrives with the necessary tools to get the job done as efficiently, as safely, and as quickly as possible.
We truly value our customers, their property, and their trees. That's why so many homeowners and business owners across Long Island have been counting on Green Light Tree Service for their tree care needs for so many years.
No tree is too big or too small for us to handle! At Green Light Tree Service, we are always willing to go out on the limb for our customers!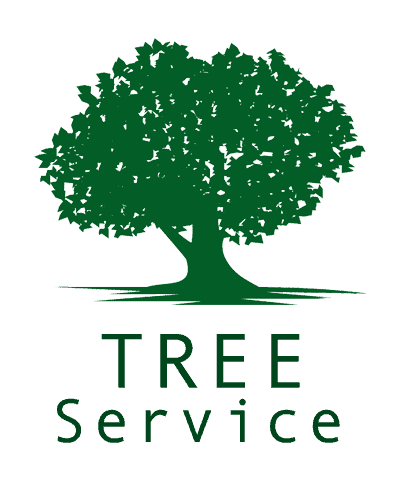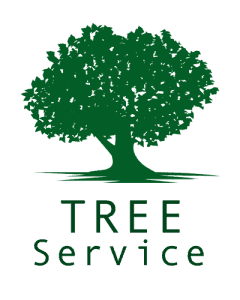 If you would like more information about our services, have questions, or would like to schedule an appointment, please feel free to give us a call today! We look forward to taking care of all your tree care needs!